Diferent cities, diferent countrys
colaborating in the same idea "The key to this team is that they are all musicians.
The only way to pursue this idea is by working with humans who live in the same frequency"
Katherine Quittner
YULIO BALTAR
team leader / interactive design
Creative consultant, construction supervisor,
chief technical supervisor.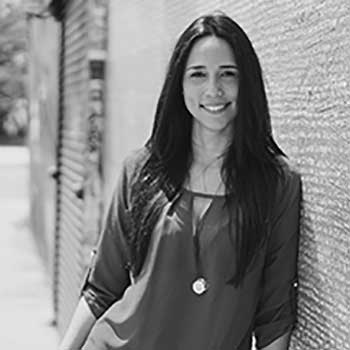 ALEJANDRA JIMENEZ
performer, vocalist.
CAMILO RODRIGUEZ
computer tech assistant.
SANTIAGO VIDAL
midi scores
FIKI GARCIA (Federico García Fernández)
artisan in wood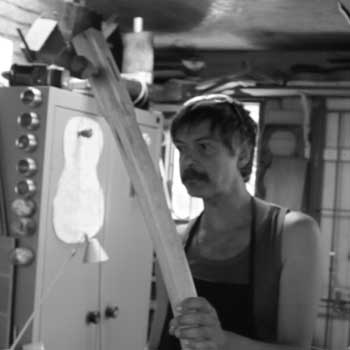 CESAR LAMSCHTEIN
microphone advisor
ADITIONAL CONCERT CREW
CAROLINA MOSCA
photography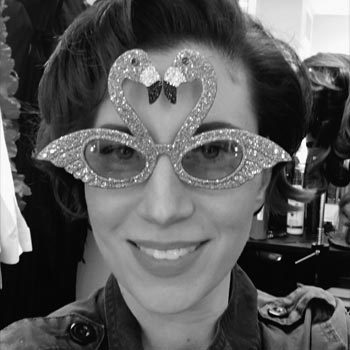 CARRIE COCHRAN CABRERA
costume designer
FRANCHESCA D'AMORE
make up artist